Exhibit 21.8 IBM analytics native ad targets the author of Marketing Analytics eGuide, via LinkedIn.
Native ads differs from interrupt advertising in the way they blend with the platforms where they reside.
This form of advertising is popular on social platforms. Examples include:
As with other forms of advertising, native ads work best when well targeted. For instance, the LinkedIn sponsored IBM analytics ad in Exhibit 21.8 targets the author of Marketing Analytics eGuide.
Previous
Next
Note: To find content on MarketingMind type the acronym 'MM' followed by your query into the search bar. For example, if you enter 'mm consumer analytics' into Chrome's search bar, relevant pages from MarketingMind will appear in Google's result pages.
---
Digital Marketing Workshop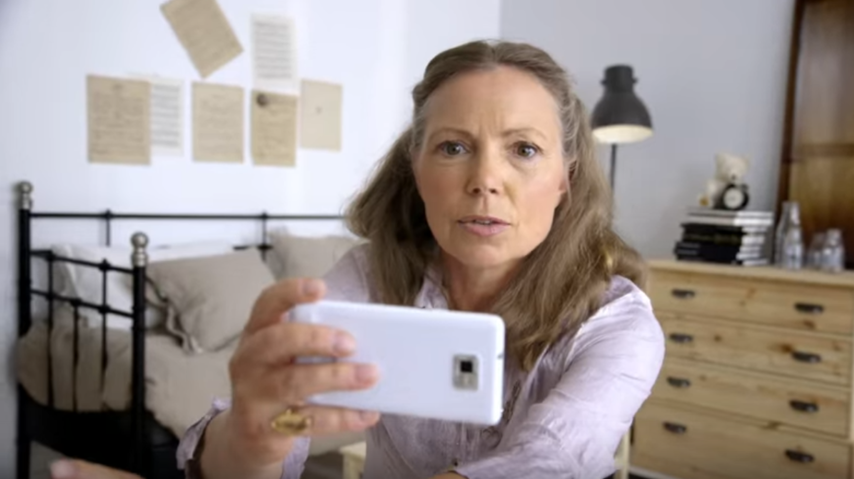 Two-day hands-on training on Digital Marketing, conducted at the NUS Business School. Designed to make you more effective in developing and executing digital marketing strategies. You learn to use Google Search Console, Google Analytics and Google Ads to execute online marketing initiatives, run search and display advertising campaigns, and track and optimize performance.
---
What they SHOULD TEACH at Business Schools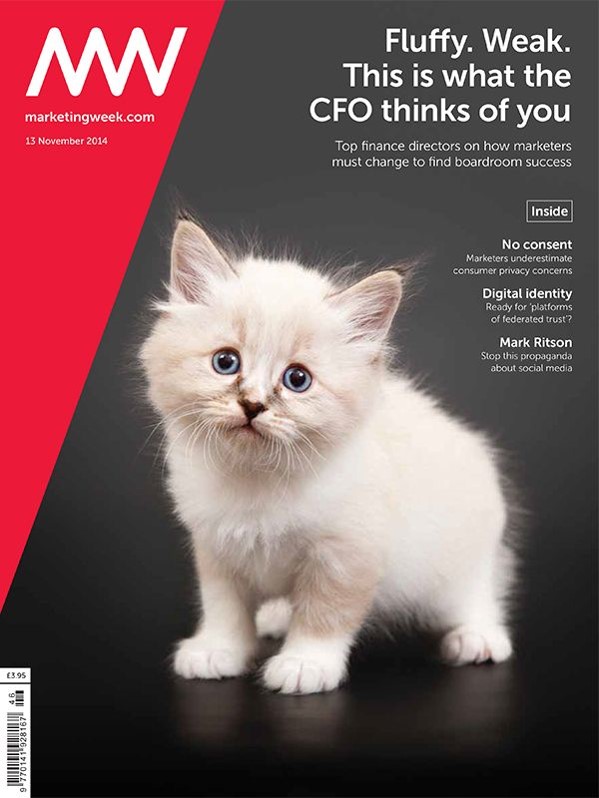 Is marketing education fluffy too?
---
Experiential Learning via Simulators | Best Way to Train Marketers

Marketing simulators impart much needed combat experiences, equipping practitioners with the skills to succeed in the consumer market battleground. They combine theory with practice, linking the classroom with the consumer marketplace.