Digital Marketing Workshop:
Join us for an immersive online experience designed to empower you with the skills and knowledge needed to excel in the dynamic world of digital marketing. In just three days, you will transform into a proficient digital marketer, equipped to craft and implement successful online strategies. (Click to learn more).
Marketing Education
What they SHOULD TEACH at Business Schools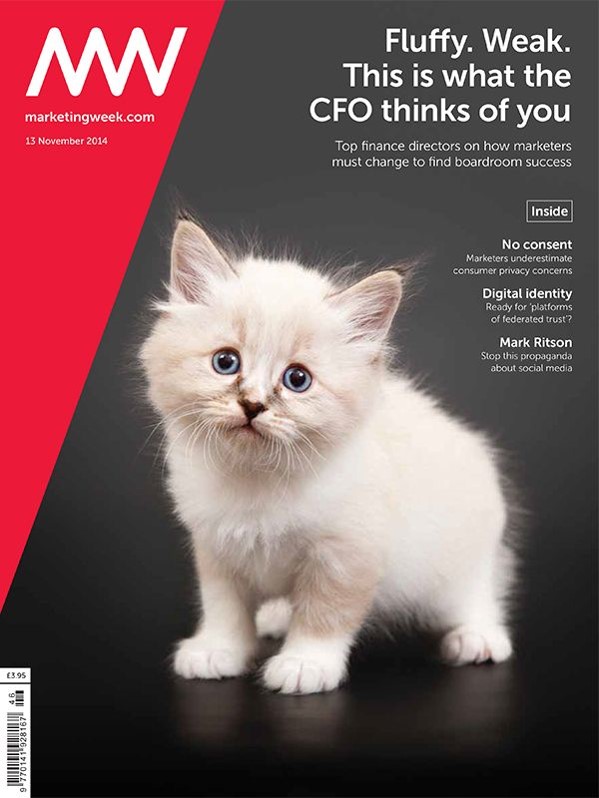 Exhibit   A major study revealed at the Festival of Marketing 2014 reveals an alarming divide between finance chiefs and marketers.
According to a study conducted by Marketing Week and Econsultancy, CFOs think marketers are "fluffy and weak". The perception stems largely from a lack of understanding. And the problem is not merely that CFOs do not understand; all too often, marketers fail to grasp the intricacies of their trade.
They go through the processes of developing and launching products, advertising, promoting, pricing and distributing, and they rely on several agencies, business partners and their company's resources to do so.
But, when and where do they master the art and science of marketing?
Is marketing education fluffy too?
The theoretical concepts taught in books do not prepare marketers for the real world. And except for a few notable exceptions, workplaces are not the ideal training grounds for them.
Experience is vital. Developing future marketing leaders is a daunting task. Extensive combat training and experience is needed to acquire the skills to lead in the battleground of consumer markets. Only battle-hardened veterans can be trusted to take strategic decisions that shape the future of mega brands and banners.
From a learning & development standpoint, this raises some key questions:
How can we speed up the process of training future marketing leaders? 
How do we impart these leadership experiences and skills in a few days?
Can we train marketers like fighter pilots, employing combat simulators that authentically reflect market realities?
To drive a car or pilot an airplane you need practice. You must drive to learn to drive ... merely reading the driver's manual does not suffice. Similarly, to master consumer marketing you need combat experience in the battleground of consumer markets.
Exhibit   Marketing simulators like Destiny that impart much needed combat experiences, should become essential training platforms for marketing professionals.
Pilots have used flight simulators as an essential training and educational device for decades. Surgeons have been using simulators to hone their surgical skills. With advances in IT, authentic marketing simulators like Destiny are similarly contributing to marketing education. They will become essential training platforms for marketing professionals.
Marketing simulator fills the void between the theoretical concepts and the practical knowledge required in the industry. Participants learn practitioner's tools and techniques, and get to use them in a competitive setting that resembles the real world.
To learn more about the use of marketing simulators for training marketing professionals, check out the Destiny marketing simulator, or read these articles:
The author, Ashok Charan, is the developer of the Destiny marketing simulator. He has over 26 years' industry experience, working at companies like Unilever and Nielsen, and is currently teaching at the NUS Business School.
Destiny: Consumer Marketing Simulator