Digital Marketing Workshop:
Join us for an immersive online experience designed to empower you with the skills and knowledge needed to excel in the dynamic world of digital marketing. In just three days, you will transform into a proficient digital marketer, equipped to craft and implement successful online strategies. (Click to learn more).
Marketing Education
Experiential Learning through Marketing Simulators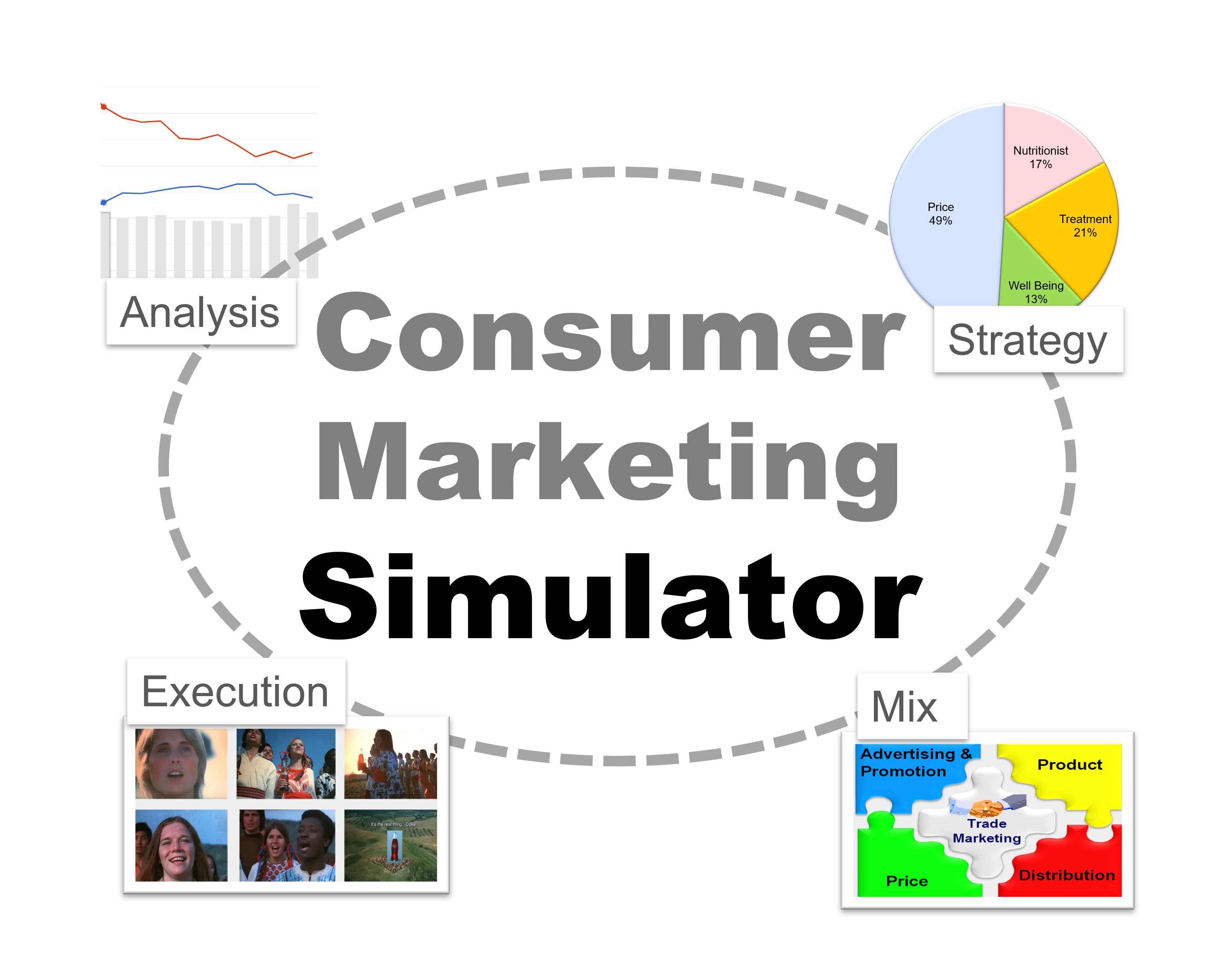 Exhibit   Authentic marketing simulators like Destiny impart much needed combat experiences through a concentrated dose of analytics-based strategic marketing.
Marketing simulators impart much needed combat experiences, equipping practitioners with the skills to succeed in the consumer market battleground. They combine theory with practice, linking the classroom with the consumer marketplace.
Advanced, analytics-centred, authentic simulators like Destiny mirror the buying behaviours of consumers, to give participants the unique experience of running a virtual organization. Traversing business years within days, they impart a concentrated dose of analytics-based strategic marketing experiences.
Pit against one another, teams learn to implement effective marketing and business strategies, and develop an understanding of what drives store choice and brand choice.
Participants acquire a stronger sense of the marketplace and become proficient in the use of market knowledge and financial data for day-to-day business decisions.
The key to experiential learning is authenticity. The simulator must incorporate key aspects of the marketplace and impart life-like experiences of managing brands and banners.
Educators need to be careful as there are plenty of toys that masquerade as simulators. Lacking authenticity, fake simulators imbue the wrong gut instincts! Imagine what could happen if pilots were trained on flawed flight simulators.
The author, Ashok Charan, is the developer of the Destiny marketing simulator. He has over 26 years' industry experience, working at companies like Unilever and Nielsen, and is currently teaching at the NUS Business School.
Related articles:
Destiny: Consumer Marketing Simulator