Stimulus words or phrases are presented one at a time, to participants who are asked to respond with the first word or phrase that comes to their minds. For example:
The exercise yields spontaneous images and associations of subjects such as products or brands. In the conventional face-to-face setting it may be conducted verbally in which case it serves also as a good warm-up exercise.
Previous
Next
Note: To find content on MarketingMind type the acronym 'MM' followed by your query into the search bar. For example, if you enter 'mm consumer analytics' into Chrome's search bar, relevant pages from MarketingMind will appear in Google's result pages.
---
What they SHOULD TEACH at Business Schools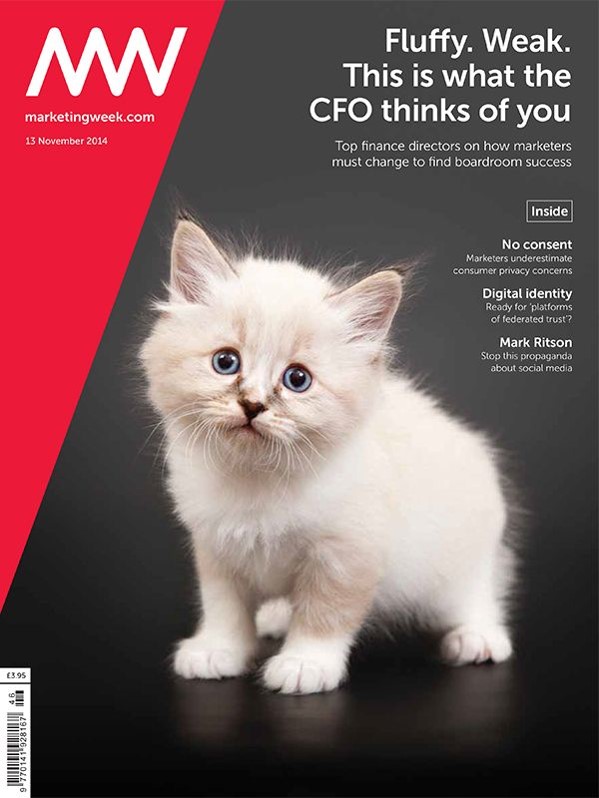 Is marketing education fluffy too?
---
Experiential Learning via Simulators | Best Way to Train Marketers

Marketing simulators impart much needed combat experiences, equipping practitioners with the skills to succeed in the consumer market battleground. They combine theory with practice, linking the classroom with the consumer marketplace.